Casper's Ambassadors of Song
Welcome To The Casper Children's Chorale
After an amazing tour through Wyoming, Montana, and Idaho to perform at the Regional ACDA Conference in Spokane, (check our Facebook page!) we have returned home to a hiatus from rehearsals due to CoVID19.  Our exchange with the Colorado Children's Chorus has been cancelled.  Casper Chorale singers are staying connected to their leaders and each other through Zoom meetings. 
Sadly, we must also now cancel our "Friends of Chorale Evening" at the Lyric.  This is one of our favorite concerts–an intimate evening of food, festivity, and song honoring our Chorale supporters.  (Look for it next year on Tuesday, April 13th!)  Please know that we appreciate you all and will let you know when we perform our "Mother's Day Concert" so that you receive complimentary tickets.
In line with the newest update on school closures, we also must cancel Casper School Tour and our Bring a Friend to Chorale Rehearsal.  
At this time, the 41st Annual Mother's Day Concert, 25th Annual Wyoming State Honor Choir in Sheridan, and 2020-2021 Season Auditions are all tentative, but alternate dates are being considered.  Updates will be posted on this page, as well as through our Facebook and Instagram.  Thank you for your continued interest and support, and keep singing!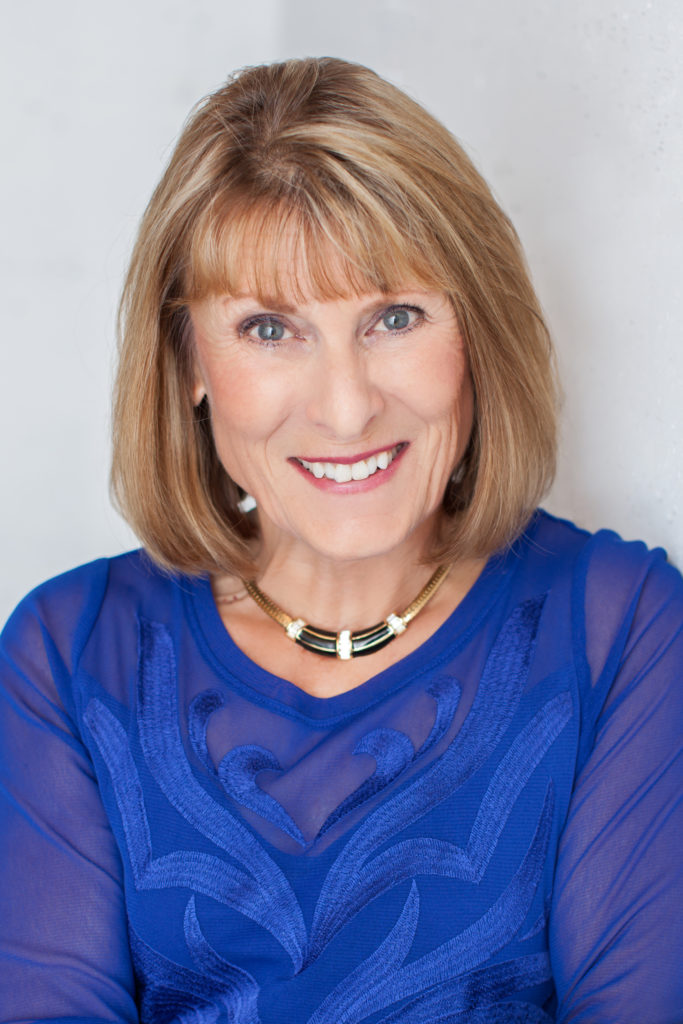 Since 1979, the Casper Children's Chorale has provided a positive and challenging choral experience for young singers in fourth through eighth grades. It was founded by Marcia Patton (pictured left), a music educator and choral conductor with many awards and accomplishments, who believed that children would thrive in an inclusive musical community immersed in culture and the arts, in a program encouraging performance skills through diverse languages, musical styles, movement, and world rhythms.  Children from every background are given a foundation in music as a discipline that develops the mind, builds character, opens the world around them, and sustains the spirit.  And, it is FUN!
Over the past 40 years, the Casper Children's Chorale has toured across Wyoming as well as Billings, Boise, Bozeman, Chicago, Colorado Springs, Denver, Los Angeles, Orlando, Portland, Rapid City, Salt Lake City, Seattle, San Antonio, Spokane, Philadelphia, New York City, Washington, DC, and Vancouver, BC, sharing their love of music and their pride in Wyoming.  In spring of 2019, celebrating their 40th year, they performed for the opening of the Wyoming Music Educators Convention then traveled to Texas for a Heritage Music Festival where they won a Gold Award, the Adjudicator's Award, AND all three judges awarded them the singular Outstanding Choir Award!
Learn About Us
See where we started, how to join, and much more.
Our Events
Find out when our performances are and when we practice.
Give Support
Provide opportunities to fuel the singers' creativity and artistry.
Casper Children's Chorale
P.O. Box 1622
Casper, WY 82602
Email
casperchildrenschorale@gmail.com
Connect